Joe Puishys
Chairman & Chief Executive Officer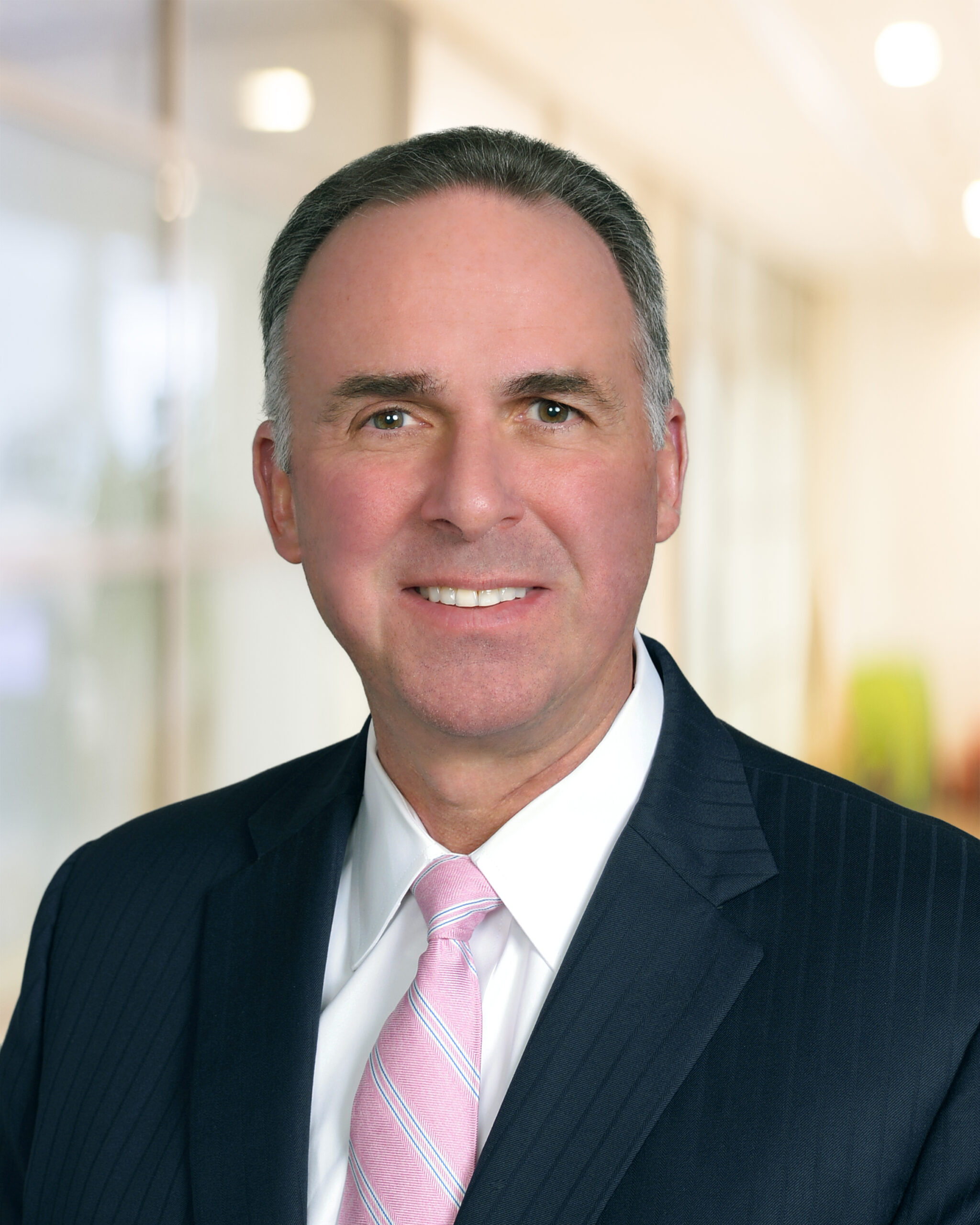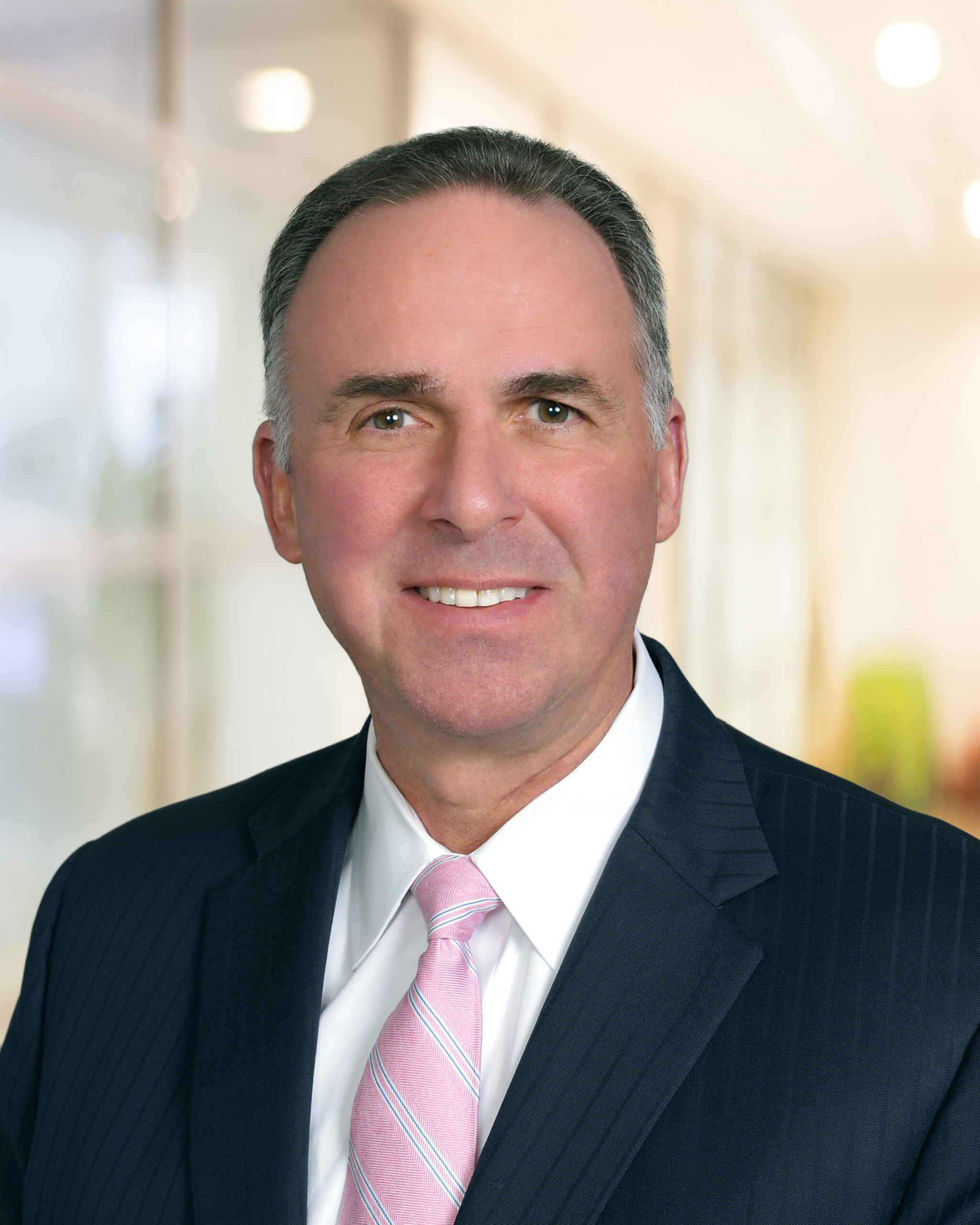 Joe Puishys is the Chairman and Chief Executive Officer for SitelogIQ.  He has been involved as Lead Director for the Board of Directors since 2018 when it was incorporated, and in March 2021, took on the dual leadership roles for the organization.
Known as a disciplined and intentional leader, Joe has a proven track record leading world-class companies. Prior to SitelogIQ, Joe served as the Chief Executive Officer and President of Apogee Enterprises, Inc. (Nasdaq: APOG), an industry leader in architectural products and services for commercial buildings and framing art with annual revenue of $1.4 billion. He also served in various leadership positions at Honeywell International, Inc., a Fortune 100 diversified technology and industrial company, for over 32 years, as well as AlliedSignal. Joe spent the first 24 years of his career focused on the automotive sector, including both passenger cars and commercial vehicles. He held positions in finance, operations, and general management at Fram, Autolite, Garrett Engine Boosting, and Bendix Brakes, where his last position had him serving as President of the global Bendix Brakes business.
Joe received his master's in business administration from Providence College and his undergraduate degree in accounting and finance from Bryant University.
He serves on several Boards, with appointments including the National Association of Manufacturers; Chairman of the Board, Killebrew-Thompson Memorial Foundation; Board of Trustees, Bryant University in Smithfield, RI; and Board of Governors, Minneapolis Club. Joe also served on the Board of Arctic Cat Inc., an off-road vehicle performance company, from 2012-2017.