Zack Davis
Acting Chief Financial Officer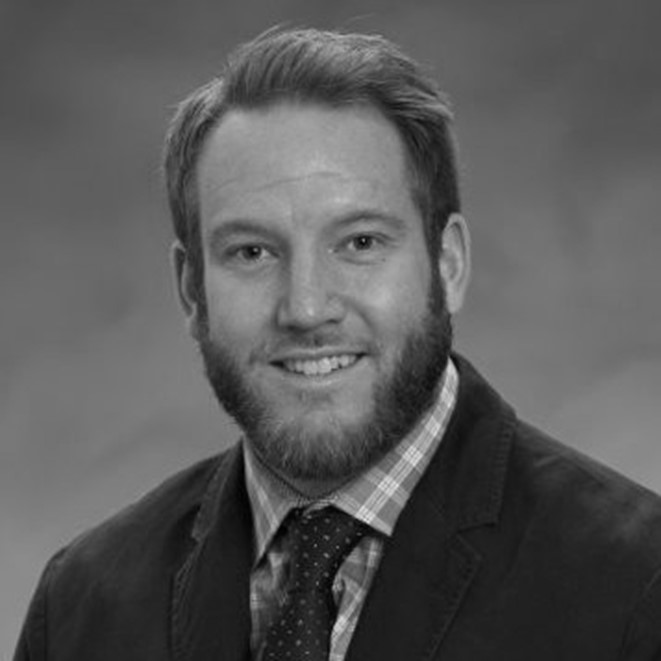 Zack Davis is the acting Chief Financial Officer for SitelogIQ. He has previous experience in a mix of public and private companies and is an inactive Certified Public Accountant. Additionally, he's held positions in the industrials and real estate sectors and is a proven finance thought leader.  He has been with SitelogIQ since 2018.
As CFO, Zack is responsible for the development and management of the financial strategy. This includes forecasting, budgeting, and cost containment procedures focused on increasing revenue and EBITDA. He will lead oversight of company financial performance, metric-based reporting, external financial reporting, and streamlining processes and procedures. All accounting and finance team members report through him. In addition to his finance duties, Zack is also a co-lead on all ERP software transitions.
Prior to SitelogIQ, he worked in a mix of external reporting and FP&A-focused roles at Gates Industrial Corp. and Prologis Inc. From writing and contributing, 10-K and 10-Q reporting, to completing finance reviews of production facilities, Zack has earned the comprehensive perspective to lead the finance team at every level.