Brian Carroll
Vice President, Operations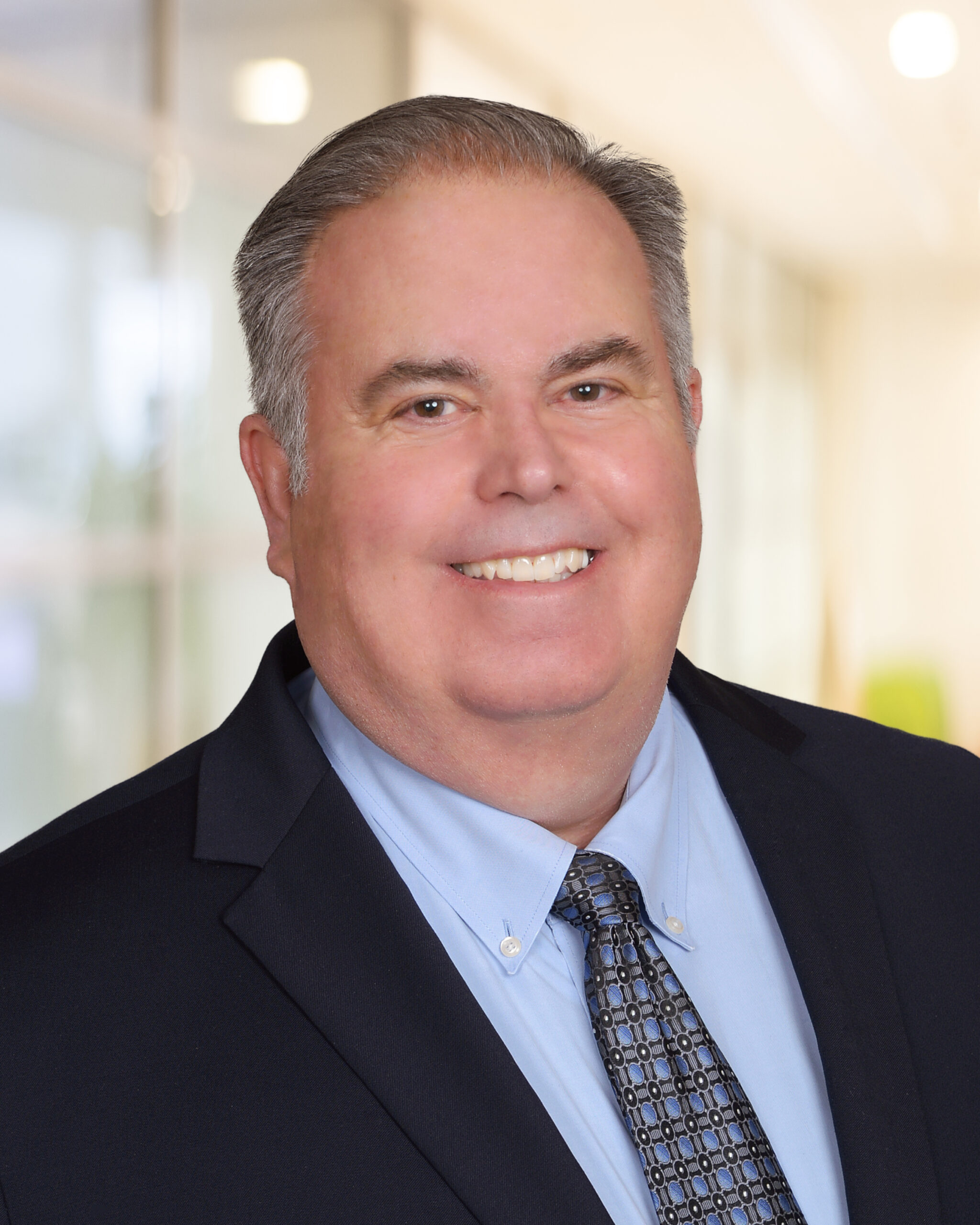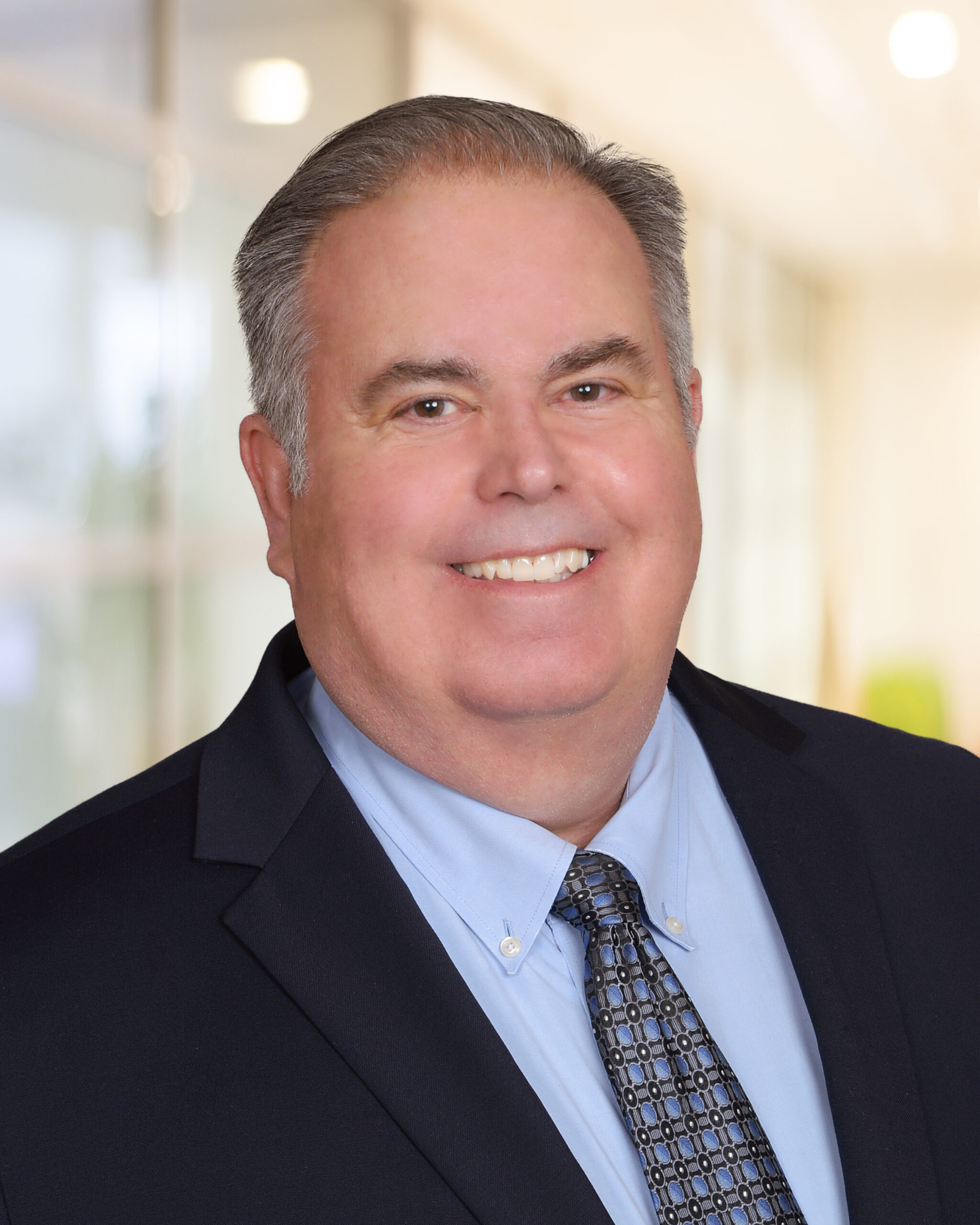 Brian Carroll is the Vice President, Operations for SitelogIQ. He is a senior executive with more than 35 years of leadership experience, including a proven track record for achieving financial results, improving productivity through lean and Six Sigma tools, and increasing customer satisfaction through operational excellence.
Throughout his successful career, Brian has served in a variety of industry leadership roles. For the past several years he owned a business consulting firm that focused on facilities management, project oversite, and business improvement for commercial properties and construction firms.
Previously, Brian spent 13 years at Honeywell Inc. as the North American Delivery Leader and most recently, the Vice President of Field Operations for the Americas. In that role, he was responsible for project delivery. He successfully designed and implemented a management operating system for installation, service, safety, and supply management that drove improvements in operations metrics and project delivery margins. He also led the redesign of the company's project engineering model to include both local and centralized talent resources to further drive efficiencies. Brian was also able to improve working capital, improve customer metrics, and reduce inventory to include a just-in-time material system.
Prior to joining Honeywell Inc., Brian was the Area Installation Manager for Johnson Controls Inc. and was responsible for project delivery in the Mid-Atlantic area.