Are you wondering how to pronounce our company name and afraid you might get it wrong? We get that it can be a little confusing, so we thought we'd offer some help.
Now that we've got that out of the way, you probably want to learn more about us and what makes us unique.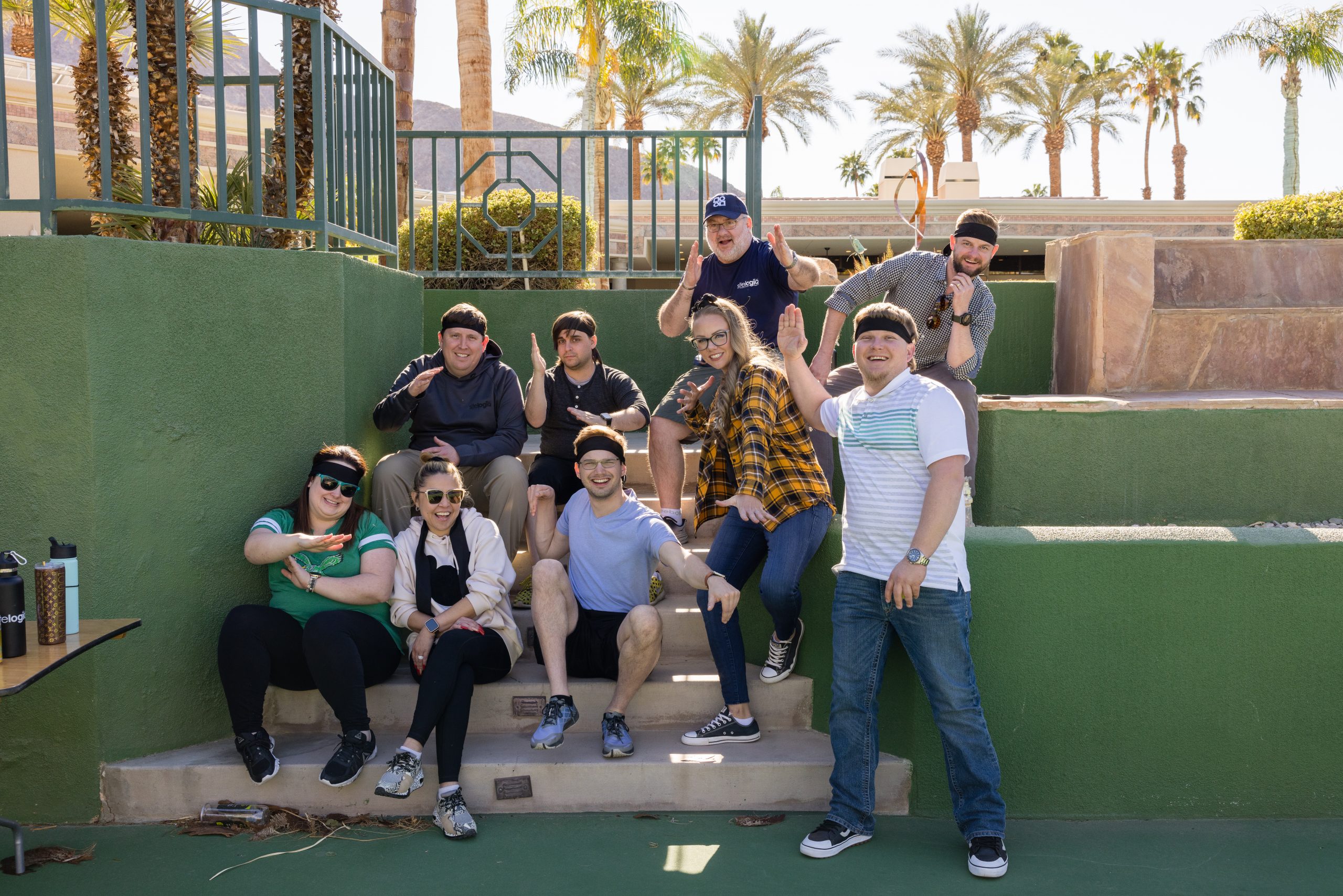 We Put People First.
We're teammates, with varying skills and talents, work and life experiences, and family backgrounds. We support each other and champion causes and ideas that matter to those in our SIQ community. Together, we're a passionate group with a common purpose, focused on making healthier and safer building environments for those in our local communities where they learn, live, heal, work, and shop. You can learn more about our current openings here.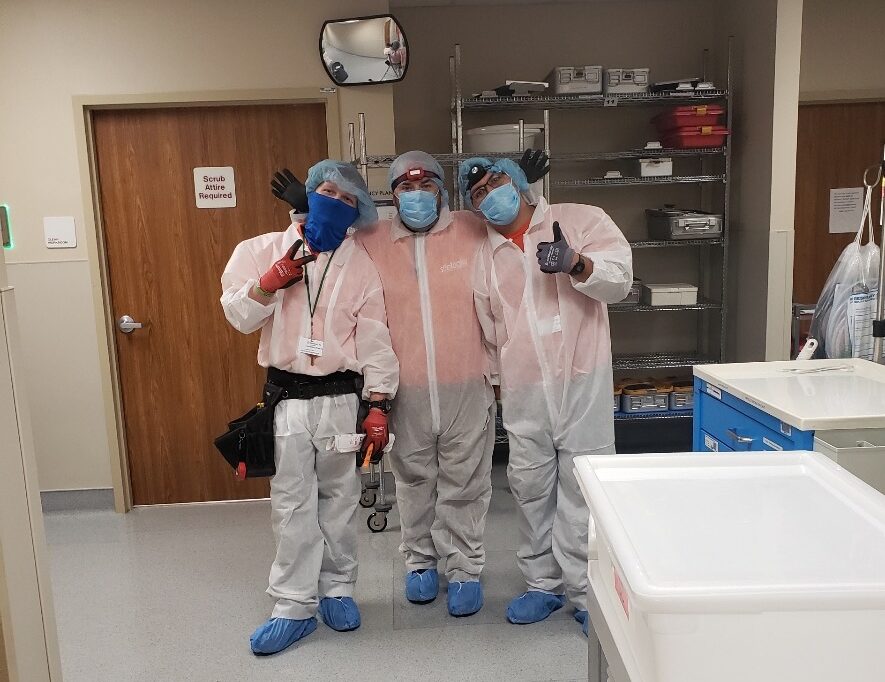 We believe in creating a positive, high-performing culture by fostering the strengths and talents of our people. We embrace flexibility, won't settle for mediocrity, and reward tenacity and results. Our people make all the difference.
We work hard at creating a positive environment for our employees so that they will focus on delivering the best experience for our customers. People are our greatest competitive advantage.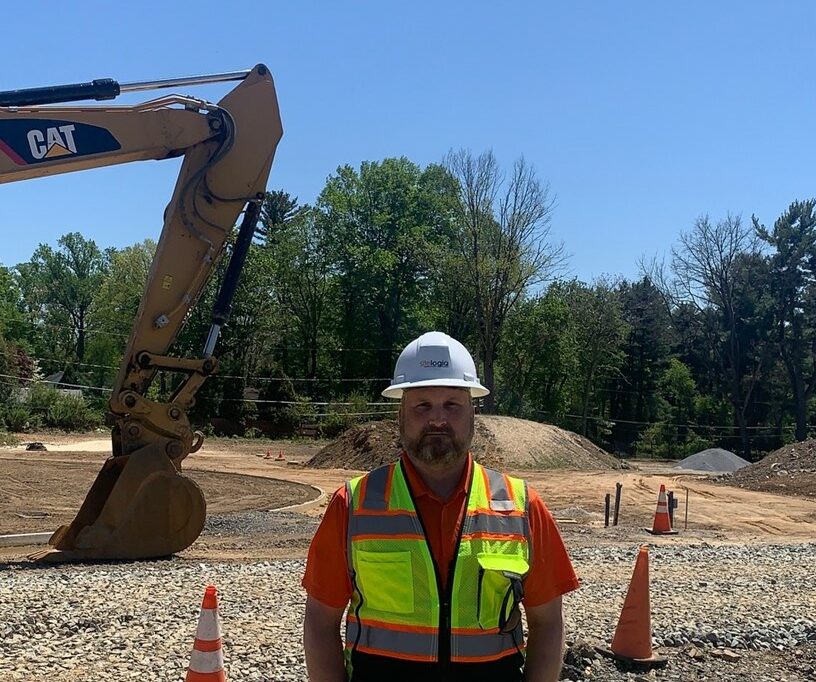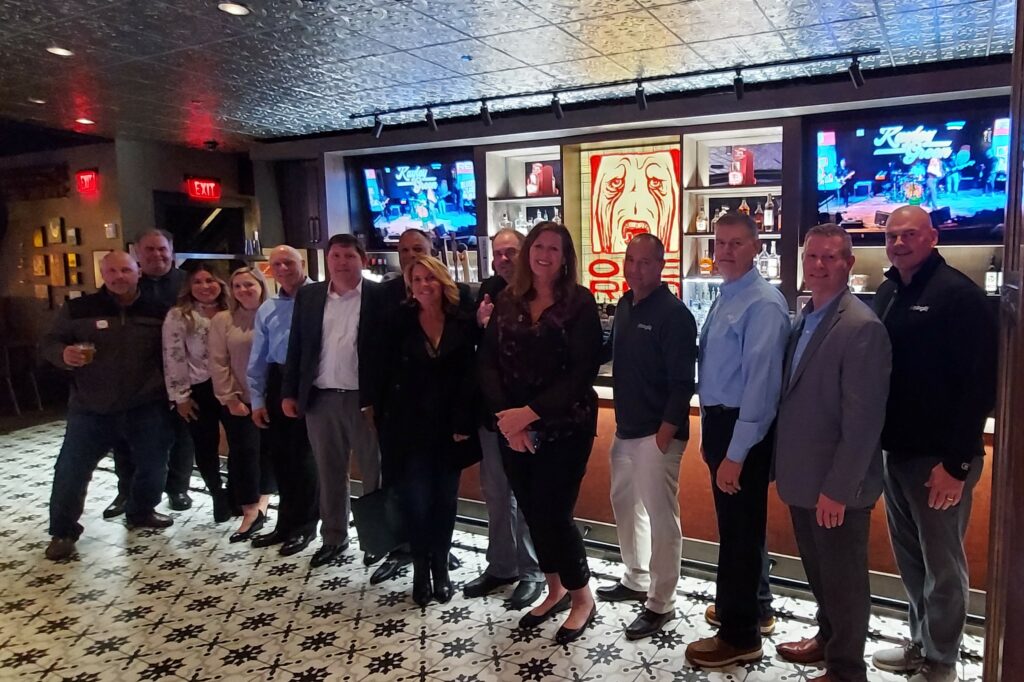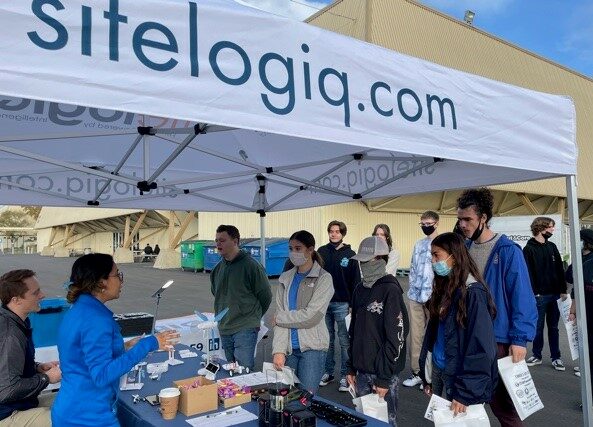 We are committed to building our own community based on inclusion, innovation, mutual respect, and dedication to the health and safety of each other and those we serve.
We grow our team by hiring those with aligned values and behaviors to foster and grow our People First culture. People matter, but the right people matter even more. We don't tolerate brilliant jerks because the cost to teamwork and overall success is too high.
We strive for business continuity and growth by creating a powerful customer experience supported by the full and continual commitment of our employees responsible for making it happen.
We recognize and reward individual talent by providing competitive compensation and benefits. We believe in motivating our teammates to be active participants in their development and to broaden their skills through education and training opportunities.
We offer a competitive total rewards package to help you build your career, improve your health, protect your wealth, and offer you opportunities for balance and recharge.
We are an Equal Opportunity Employer.
SitelogIQ is an equal opportunity employer. Qualified applicants will be considered without regard to age, race, creed, color, national origin, ancestry, marital status, sexual orientation, gender identity, disability, nationality, sex, religion, or veteran status.