Clark Longhurst
President – SitelogIQ Commercial & Industrial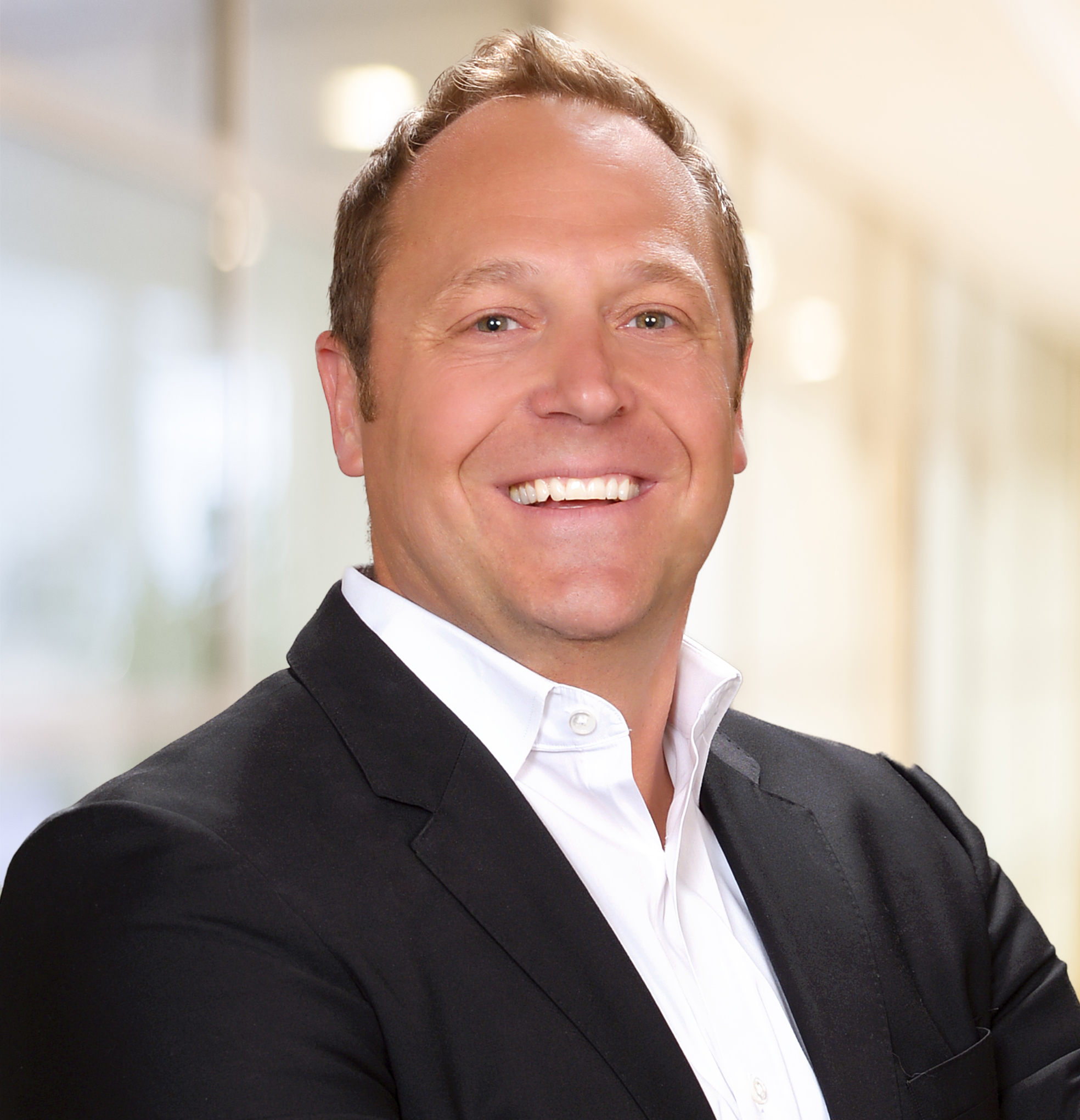 Clark Longhurst is the President of the SitelogIQ Commercial & Industrial division. He has 15 years of experience in the energy efficiency, lighting and controls, property management operations, and electrical industries, working on and overseeing projects with a combined value in excess of $100 million, in more than 30 states and 45 different utility providers.  His work has included large national account rollouts, management of direct-install utility programs, complex design-build projects, dozens of formal training sessions, and consulting projects for large institutional property owners.
As President of the C&I Division within SitelogIQ, Inc., Clark Longhurst is responsible for overseeing the day-to-day operations and growth initiatives of the commercial and industrial business unit with a variety of energy conservation, renewable, and energy management solutions.  With approximately 200 employees and operations in 7 states, the C&I unit provides turnkey services to some of the country's largest private- and publicly-traded companies.
Prior to SitelogIQ, Clark was a founder and CEO of Monterey Energy, Inc, an Ontario, California-based contractor focused on energy efficiency projects for large portfolios of properties for clients throughout the U.S. until the company was acquired by them in early 2018.   During this tenure, he was also a Principal and Board member of Monterey Lighting Solutions, Inc., a wholesale distribution business focused on LED lighting and controls technologies.  Prior to these roles, Clark has held various accounting and finance positions at The Walt Disney Company, Western Asset Management, and KPMG LLP.
Clark is a Certified Public Accountant (CPA), currently inactive, and a licensed Electrical Contractor (C-10) in the State of California.  He received his Bachelor of Science in Accounting from Loyola Marymount University in Los Angeles, California.