Colm Lennon
Chief Technology Officer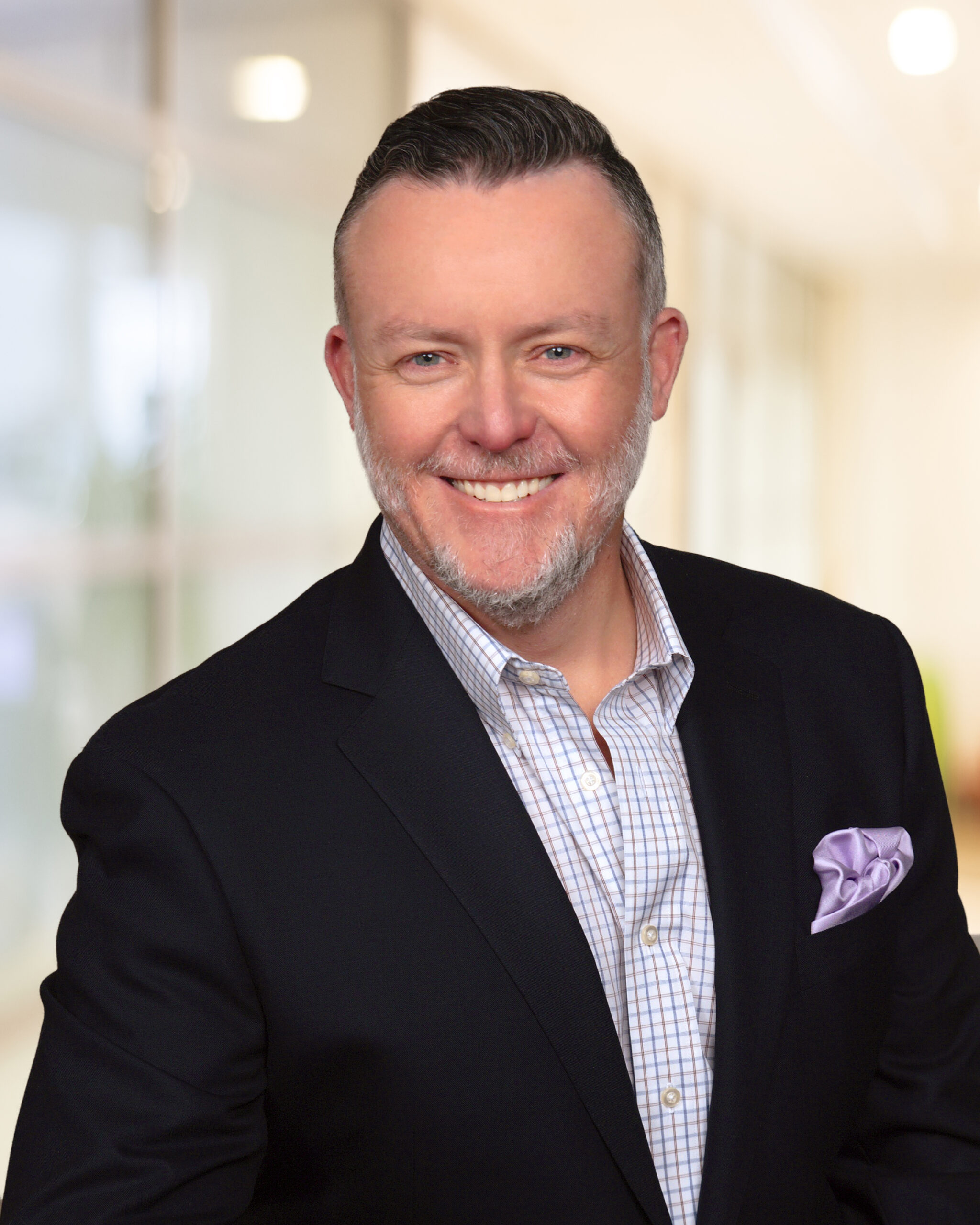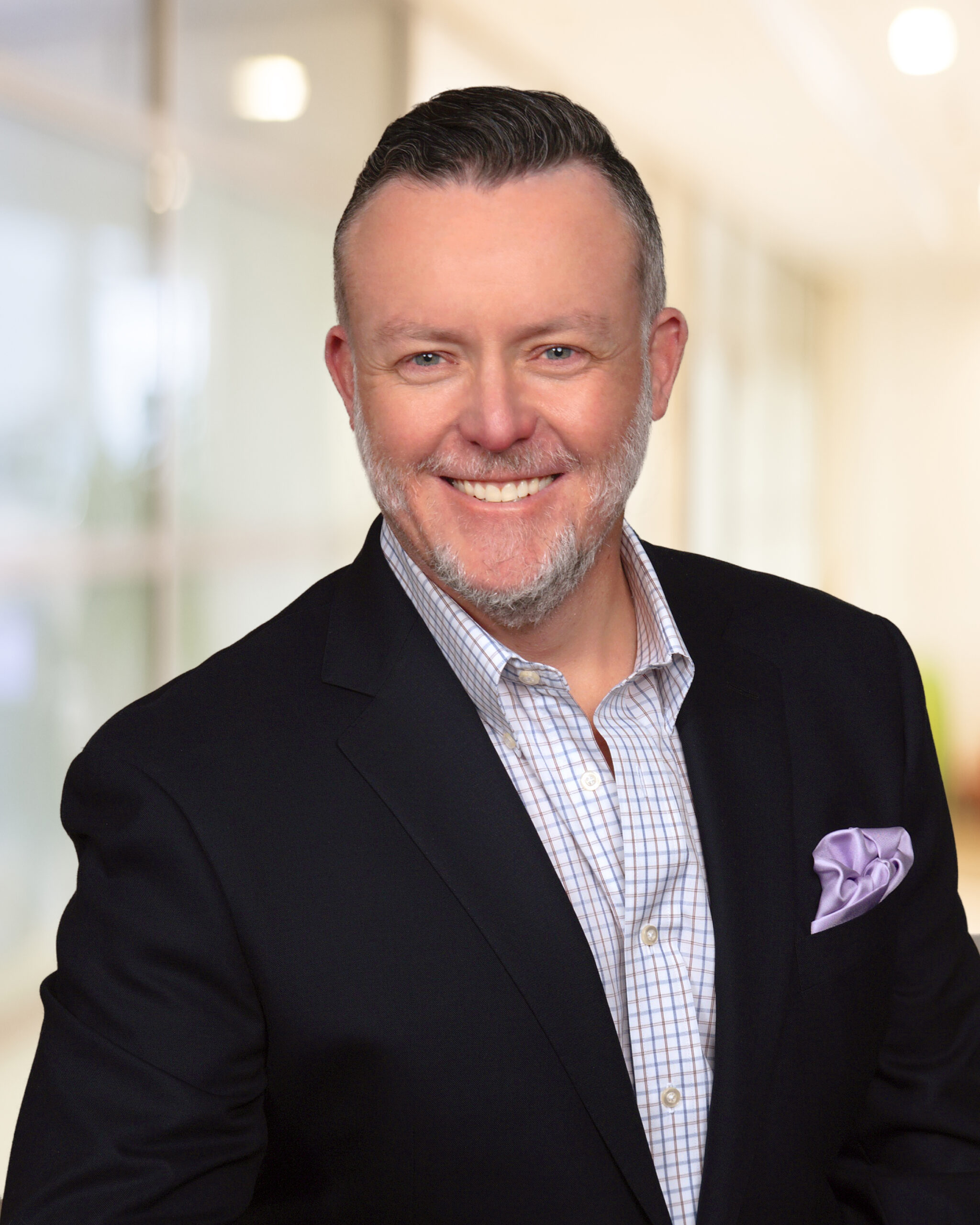 Colm Lennon is the Chief Technology Officer for SitelogIQ. He is responsible for leading SitelogIQ's national IT strategy and deployment and will also work closely with sales, marketing, and engineering to commercialize new technology that makes positive user experiences and further differentiates the company in the market.
Throughout his career, Colm has held various leadership and IT positions at Fortune 100 companies, leading IT strategy, enterprise architecture, and IT transformation projects for large, complex customers.  He has served as the Global Offerings Leader for Service and Energy Lines of Business in the Connected Buildings space, and as Chief Information Officer (CIO) for a $3B business unit and managed all aspects of the IT function globally. He was also the Founder & President of Haka Products, a sales enablement app and product playbook that simplifies product portfolios for sales reps to assist in creating opportunities for growth by connecting the dots between customer needs and company offerings.
Colm holds an undergraduate degree in Operations Management & Information Systems from Northern Illinois University in DeKalb, IL and is based in Chicago.