Eric Dettmer
Chief Human Resources Officer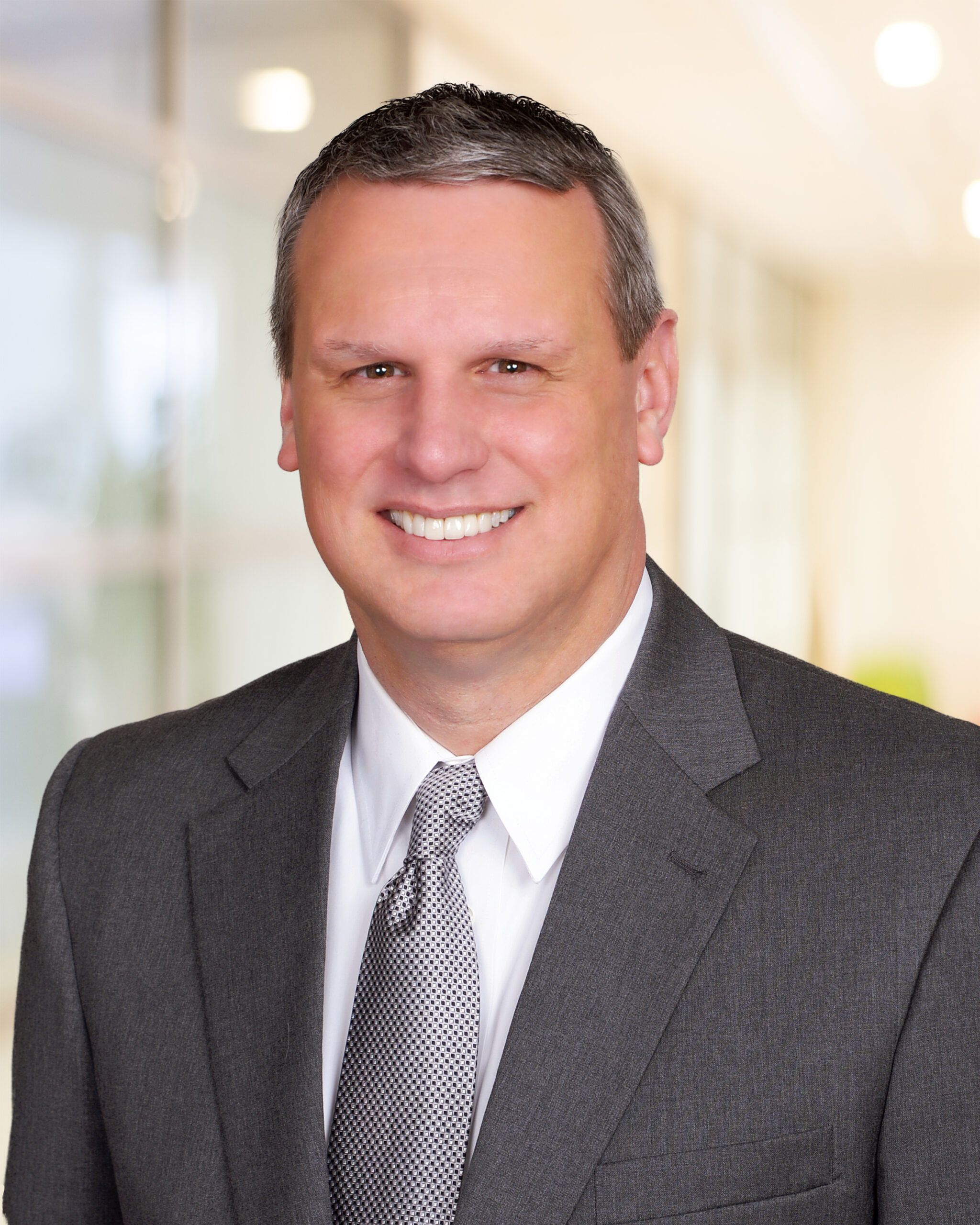 Eric Dettmer is the Chief Human Resources Officer (CHRO) at SitelogIQ. As a seasoned HR leader with nearly 30 years of experience, Eric is responsible for the oversight of the human resources department and all related functions for the company, including talent acquisition and career development planning.
For the past two decades, Eric has served in senior leadership roles at fortune-level companies. Most recently, he was CHRO for Jack Link's Protein Snacks. In addition to management and oversight of the HR department, its systems, and all compensation and benefits, he established a five-year talent strategic vision and action plan that focused on strengthening leadership capabilities and high-performance teams. He also developed a company model for the global career stage and implemented a talent and leadership development program.
Eric's prior experience includes a long tenure at Pentair, Inc., where he served in a variety of roles, including Senior Vice President, Human Resources for the $2.1B Electrical Global Business Unit and Honeywell International (fka AlliedSignal), where he worked his way to Senior Director, Human Resources for the $1.1B Transportation Systems Consumer Products Group business that operated globally.
Eric earned his Master of Labor and Industry Relations from Michigan State University and his Bachelor of Arts, Political Economics/Public Policy from James Madison College, Michigan State University.