John Gajan, P.E.
President – SitelogIQ West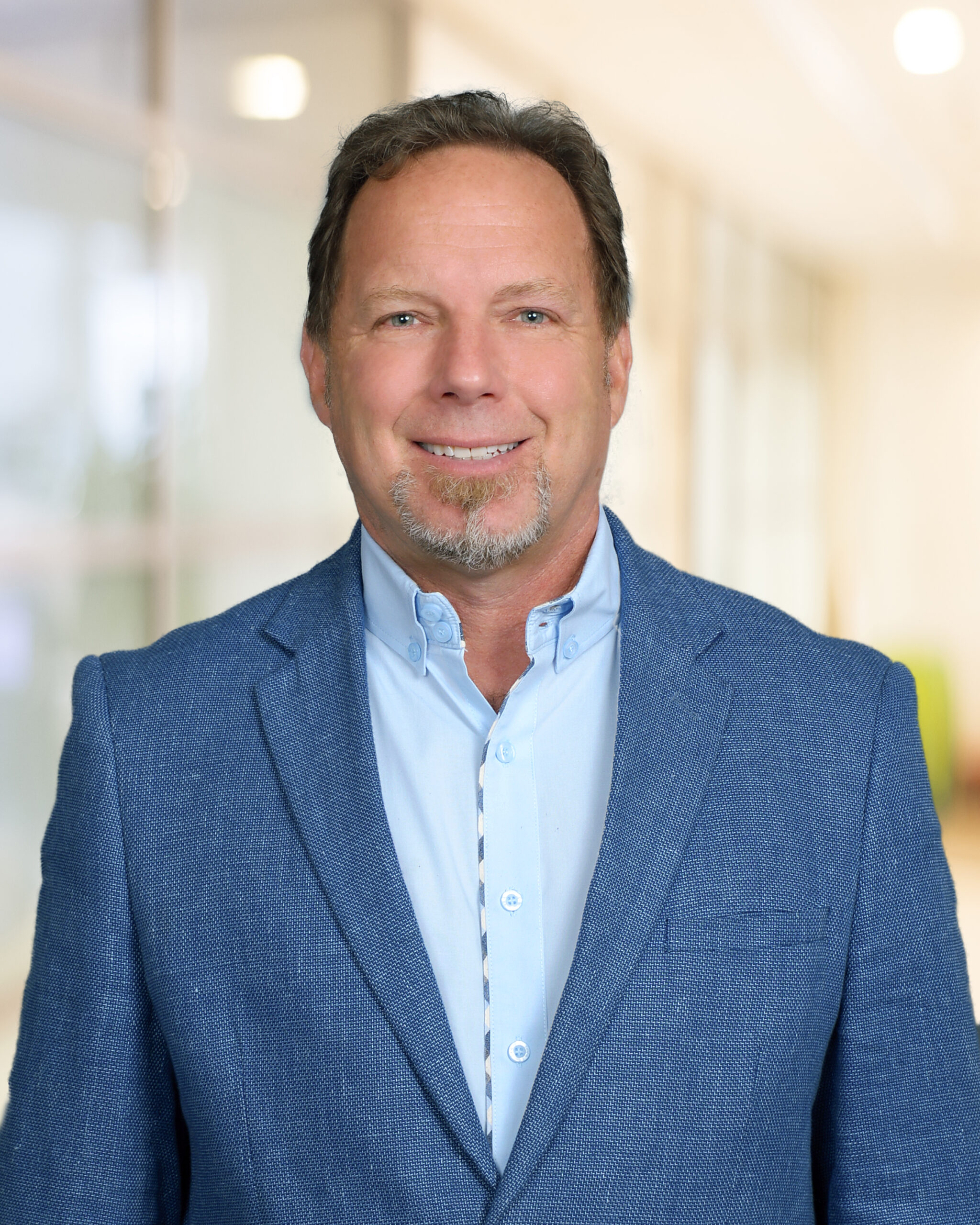 John Gajan is the President of the SitelogIQ West division.
John Gajan is a senior-level executive with strong leadership skills and proven results in building market-leading organizations in the Energy Services, Renewable Energy, and Energy Efficiency industries. In addition to being a successful business builder with a track record of safe and on-budget delivery of projects, he possesses over 25 years of experience in all facets of the project lifecycle including Sales, Project Development, Engineering, Construction, and long-term O&M.
Prior to being named President of SitelogIQ's West business unit, John served as Senior Vice President of Operations. Before joining SitelogIQ, he was Senior Vice President and General Manager for ENGIE Services North America, where he had full P&L responsibility for their national energy services and public-sector renewables business.
John is a registered Professional Engineer in the State of California (mechanical), and his industry experience includes design and construction, project management, project development, and engineering and planning. He earned his bachelor's degree in engineering from the U.S. Merchant Marine Academy.