Kelly Schuller
Chief Operating Officer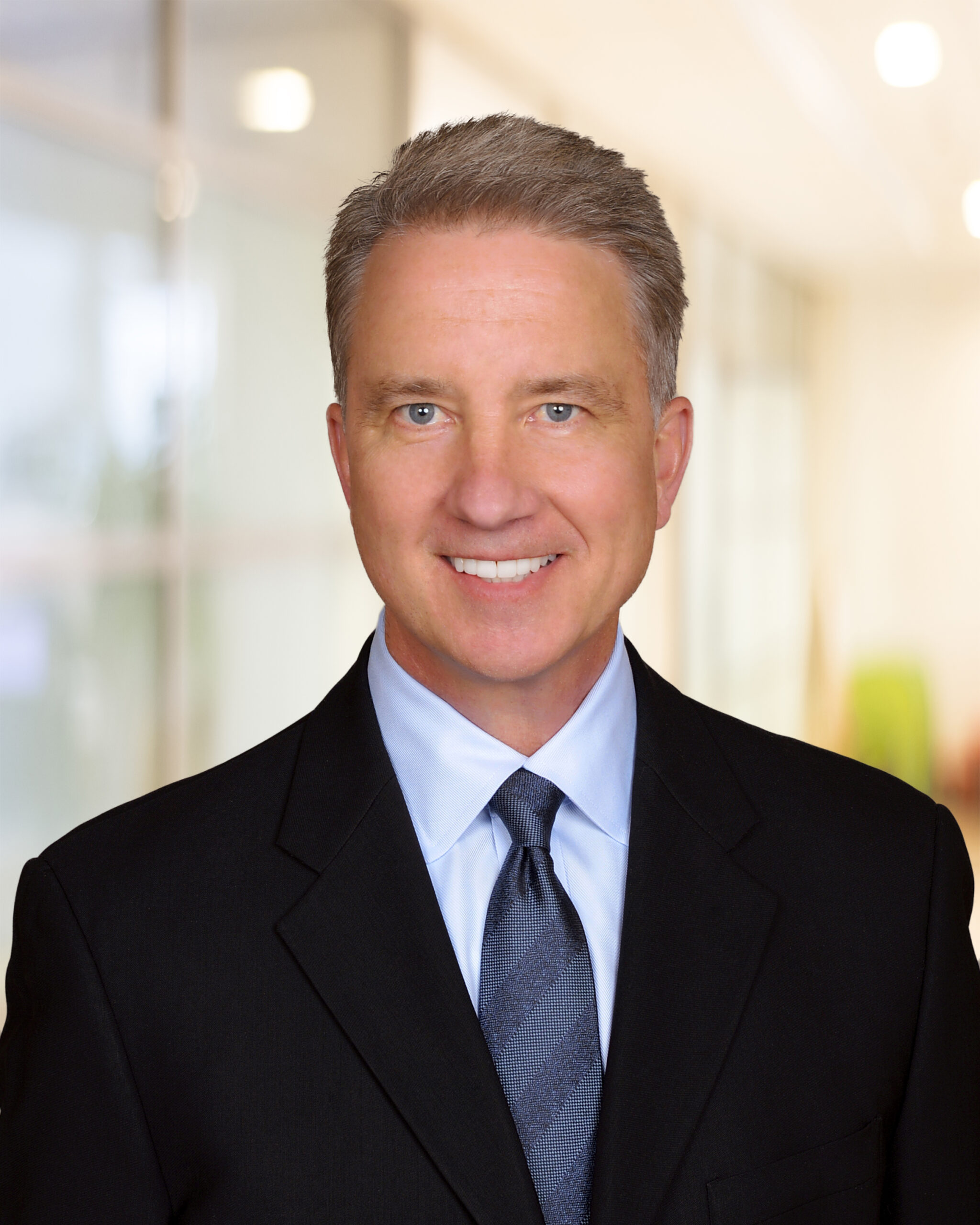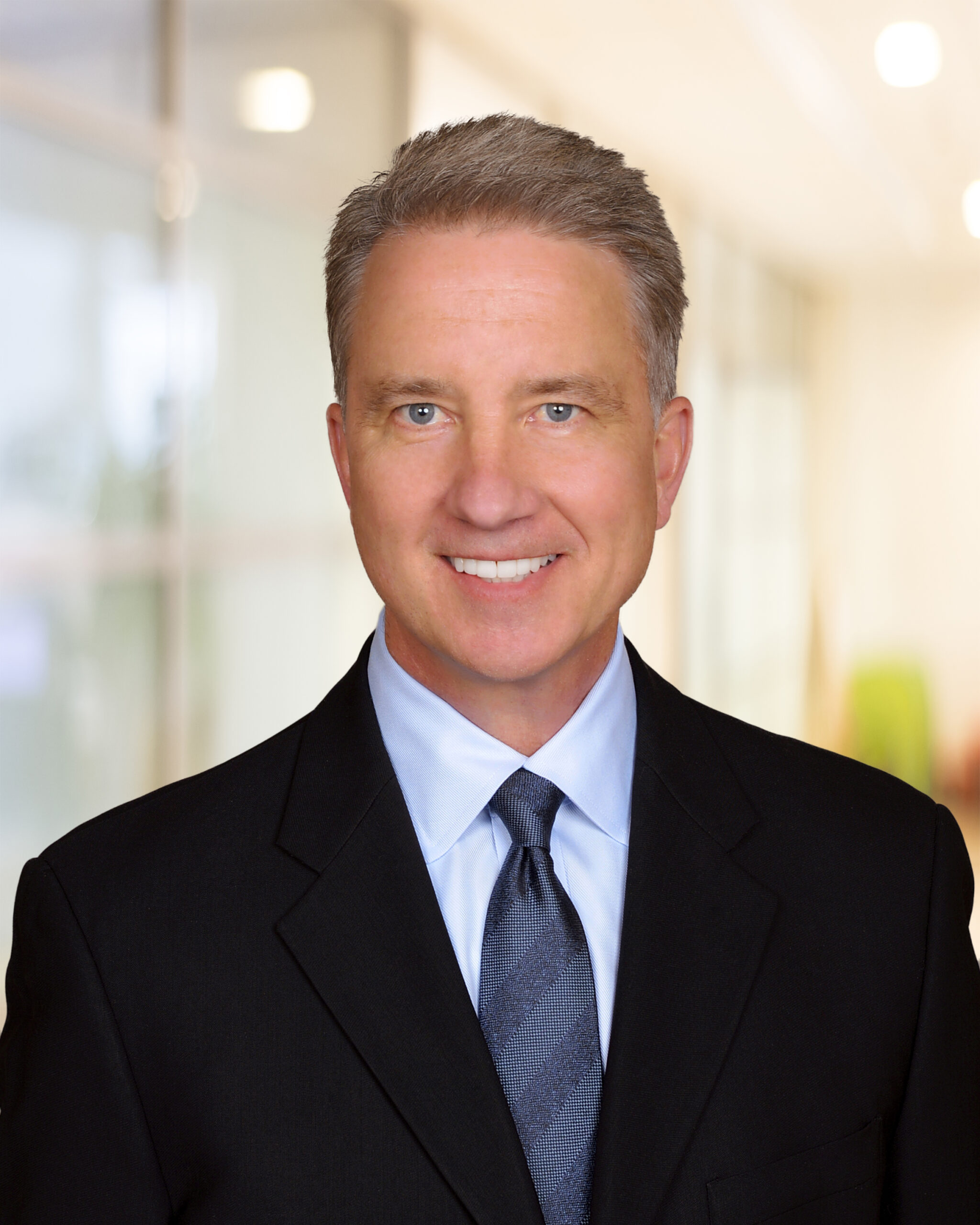 Kelly Schuller is the Chief Operating Officer for SitelogIQ. He brings 30+ years of executive experience in addition to general management, strategy, and finance positions.
Kelly most recently served as President of the ~$400 million Architectural Glass Segment for publicly-traded Apogee Enterprises for 10 years, where he was responsible for setting strategy and driving performance across the segment's three business units.  Immediately prior, he was Senior Vice President of Sales and Marketing for the segment's largest business unit, Viracon.  He joined Apogee in 2006 as corporate Vice President, Strategy & Business Development where he worked with Apogee's executive leadership team and Board to develop corporate-level strategy and lead the company's acquisition agenda.  He also partnered with business unit leadership teams to refine and strengthen business unit strategy across Apogee's portfolio.
Previous to Apogee, Kelly held general management positions from 2001-2006 at United Health Group and Innovex, a manufacturer of custom electronic circuits.  From 1996-2001 he was with the global management consulting firm McKinsey & Company which he left as an Associate Principal.  He started his career in finance, spending six years as a CPA with Ernst & Young and in Financial Planning & Analysis for The Pillsbury Company before attending business school.
Kelly holds a Masters in Business Administration from Harvard University and a Bachelor of Business Administration from the University of Wisconsin, Eau Claire.  He is a member of the Board of Directors for NEXT Energy Technologies, a start-up that is commercializing transparent photovoltaic windows, and was on the advisory board for Riverland Community College in Owatonna, Minnesota from 2015-2021.
He lives in the southern Minneapolis-St. Paul metro with Beckie, his wife of 28 years, their three children (in college or high school), and their two Siberian Huskies.  He is an outdoor enthusiast who likes to travel, golf, run, hike, and camp.