Kevin McGauley
President – SitelogIQ Midwest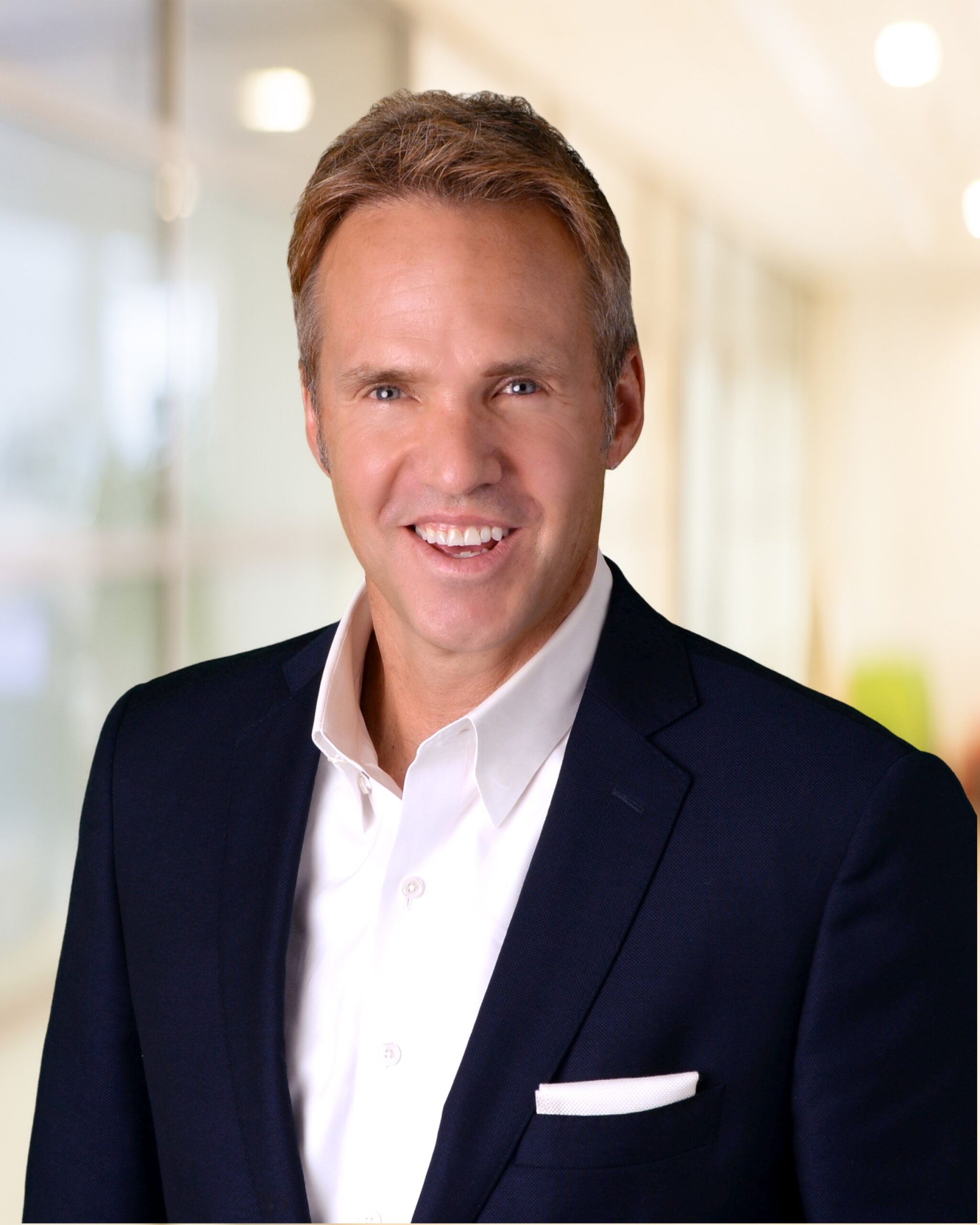 Kevin McGauley is the President of the SitelogIQ Midwest division.  He has 30 years of industry experience.
As SitelogIQ President of the Midwest division, Kevin is focused on providing strategic planning and asset development, as well as oversight for the day-to-day operations, including administration, business development, sales performance, project management, and staffing functions of the division.
Prior to SitelogIQ, Kevin was an Owner and President of Unesco, Inc., a program management firm with a combined 1,300 years of planning, design, engineering and construction experience that has implemented over $1.2 billion in educational facility improvements for more than 100 K-12 school districts throughout the Upper Midwest. Prior to this role and in addition to owning his own company for many years, Kevin has worked for several large international companies including Trane, Johnson Controls and Honeywell.
Kevin earned his Master's degree in Business Administration from the University of St. Thomas in Minneapolis, MN and his Bachelor of Science in Mechanical Engineering from the University of Minnesota.