Mike Taylor
Vice President, Marketing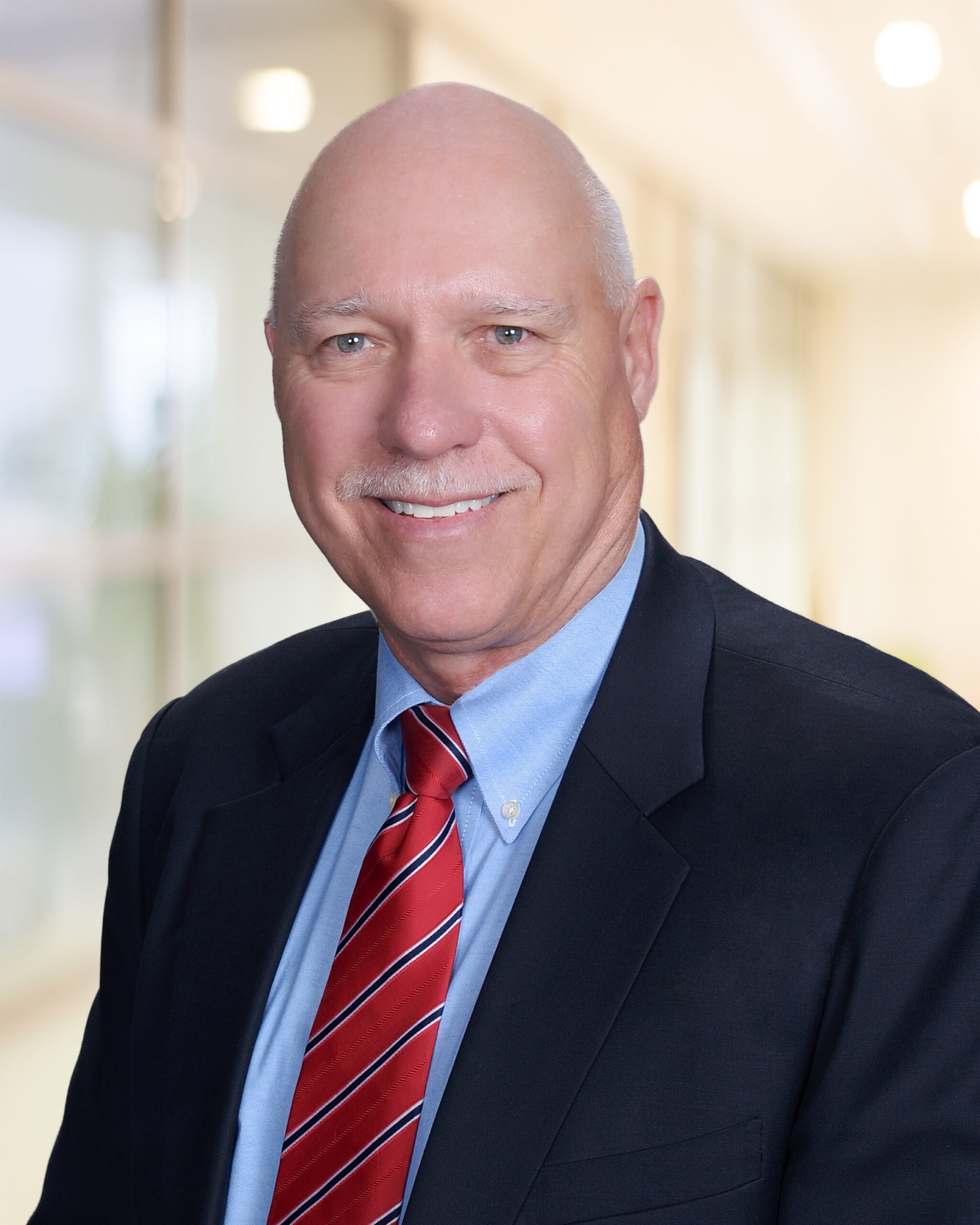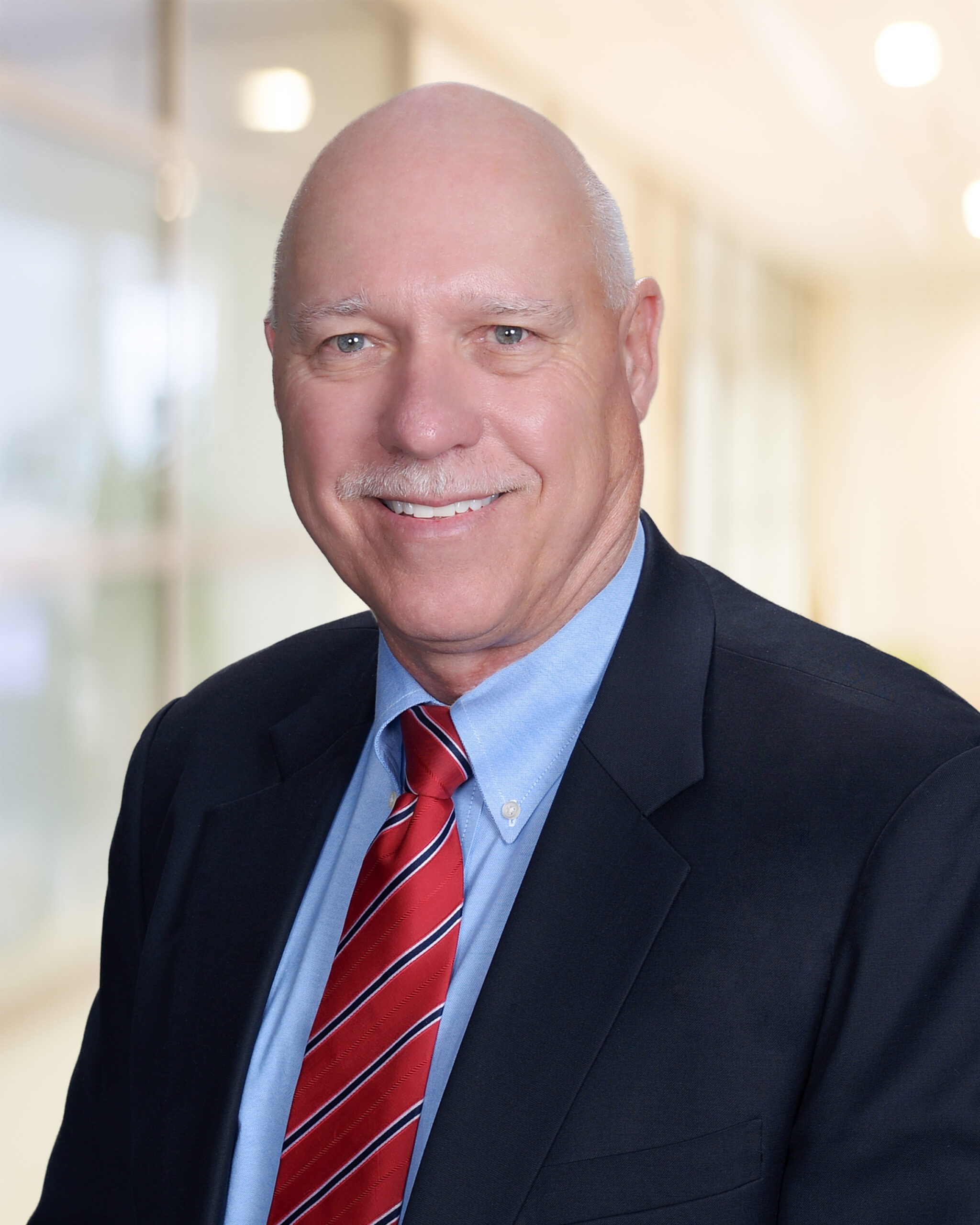 Mike Taylor is the Vice President of Marketing for SitelogIQ.  He is an energy executive with expertise and more than 35 years' experience in sales, marketing, and operations.
As the Vice President of Marketing, Mike is responsible for overseeing the marketing and sales operations functions of the company, including strategy, leadership, direction, and execution of all activities internally and in high visibility growth markets.
Prior to SitelogIQ, Mike held a variety of management positions at Honeywell. He has also served in many state and local government positions, as well as in industry trade organizations.
He has been a frequent global speaker on such topics as energy efficiency and smart grid and has been published in many national and international industry publications.
Mike earned his BS degree in Industrial Distribution from Texas A&M University.