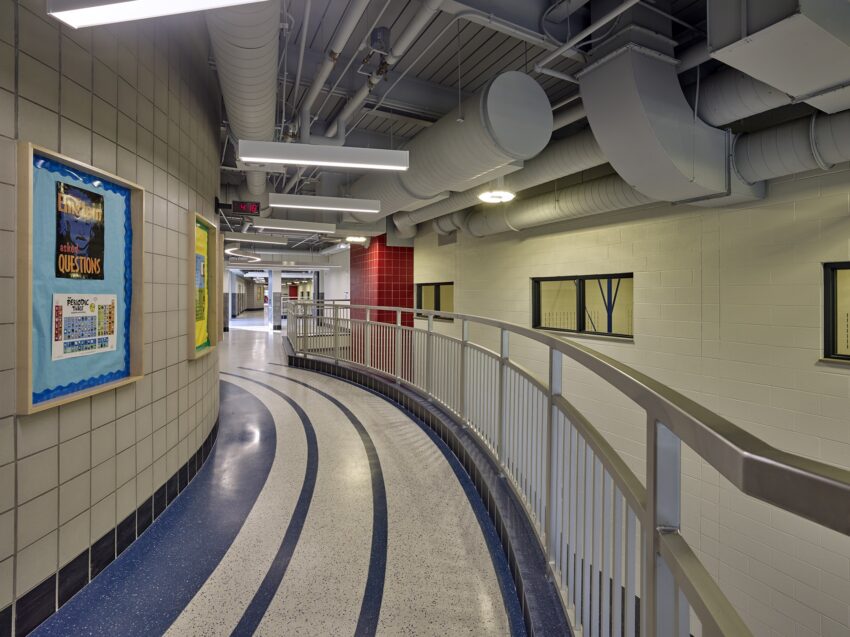 Neshaminy School District covers 27 square miles in Bucks County and serves approximately 70,000 residents. Tawanka Elementary School was built in 1964 and was named after a Native American expression meaning "willingness to achieve." For 50 years, the building served the needs of the students, until the district decided to modernize and enlarge the schools in its district to educate the growing student population.
"I have appreciated my working relationship with Damion and the SitelogIQ team over the years. We have been able to find solutions to difficult problems together. I know that I can depend on teams led by Damion to meet our expectations."

-Timothy S. Trzaska, Former Director of Operations
The Solution
The district hired SitelogIQ Construction Management to manage the construction of its new elementary school on a lot near the existing building. The new elementary school was part of an overall plan to make the school district more efficient in the use of its facilities. Tawanka was designed to provide a cost-effective, energy-efficient building, and a modern and nurturing learning environment. Estimated energy savings are projected at about $920,000 over the next 20 years. The school's 40 classrooms serve approximately 725 students in grades K-4.
Project Specs
Completion Date: August 2016
Contract Value: $26,150,000
Age of Facilities: New
Square footage of Facilities: 110,000 SF
Number of Facilities: 1