Rick Evans
President – SitelogIQ Northeast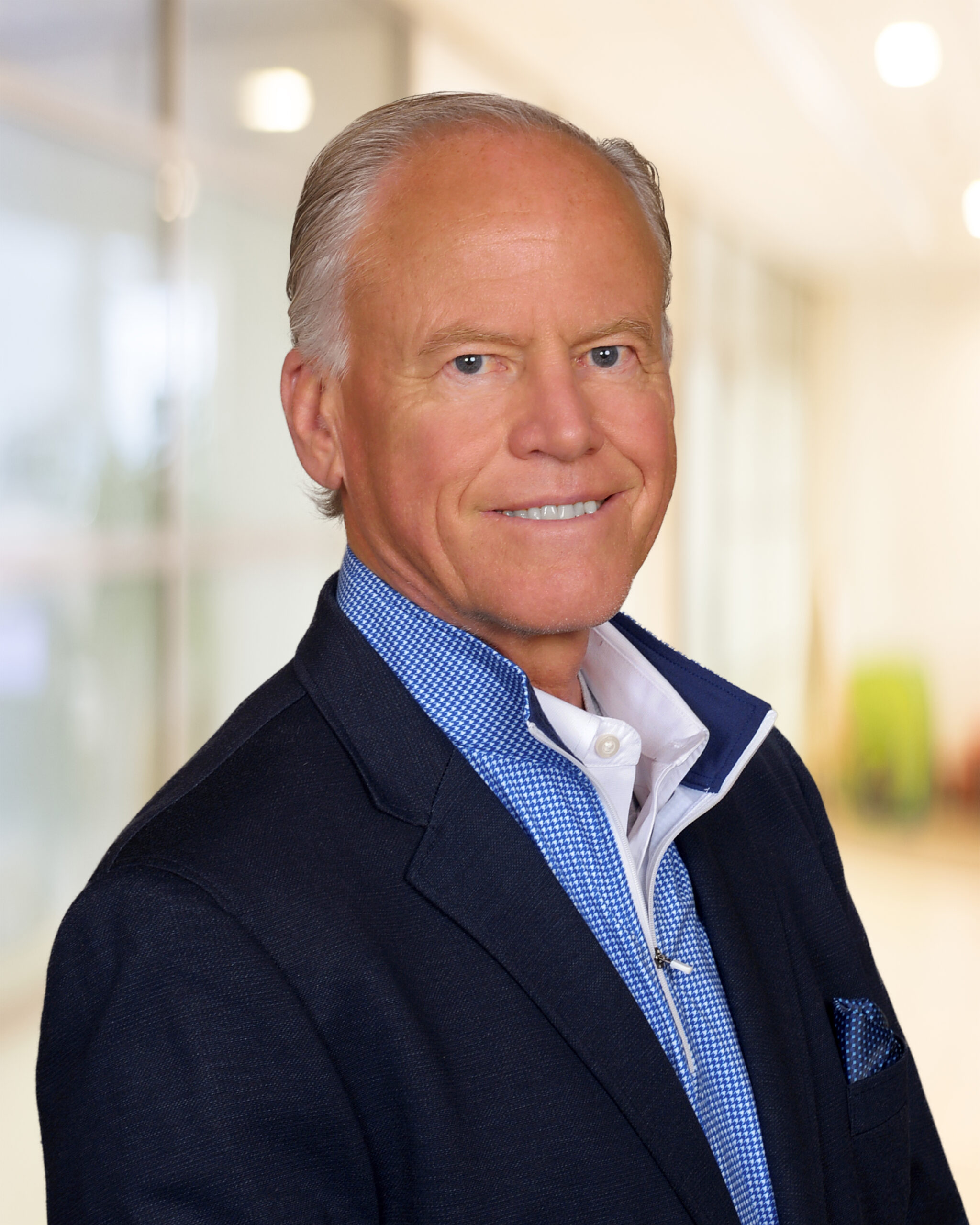 Rick Evans is the President of the SitelogIQ Northeast division.
Rick provides executive-level management throughout the engineering, implementation, commissioning, and verification phases of energy efficiency projects. Rick's team of experienced design and construction professionals, financial analysts, and commissioning agents has accomplished over $300 million in successful energy projects. They're focused on delivering the highest quality projects at the lowest possible price.
He continues to challenge the traditional definition of K-12 school construction projects by seeking new approaches to reduce construction costs, improve quality standards, deliver projects that are energy-efficient, and lower ongoing maintenance costs.