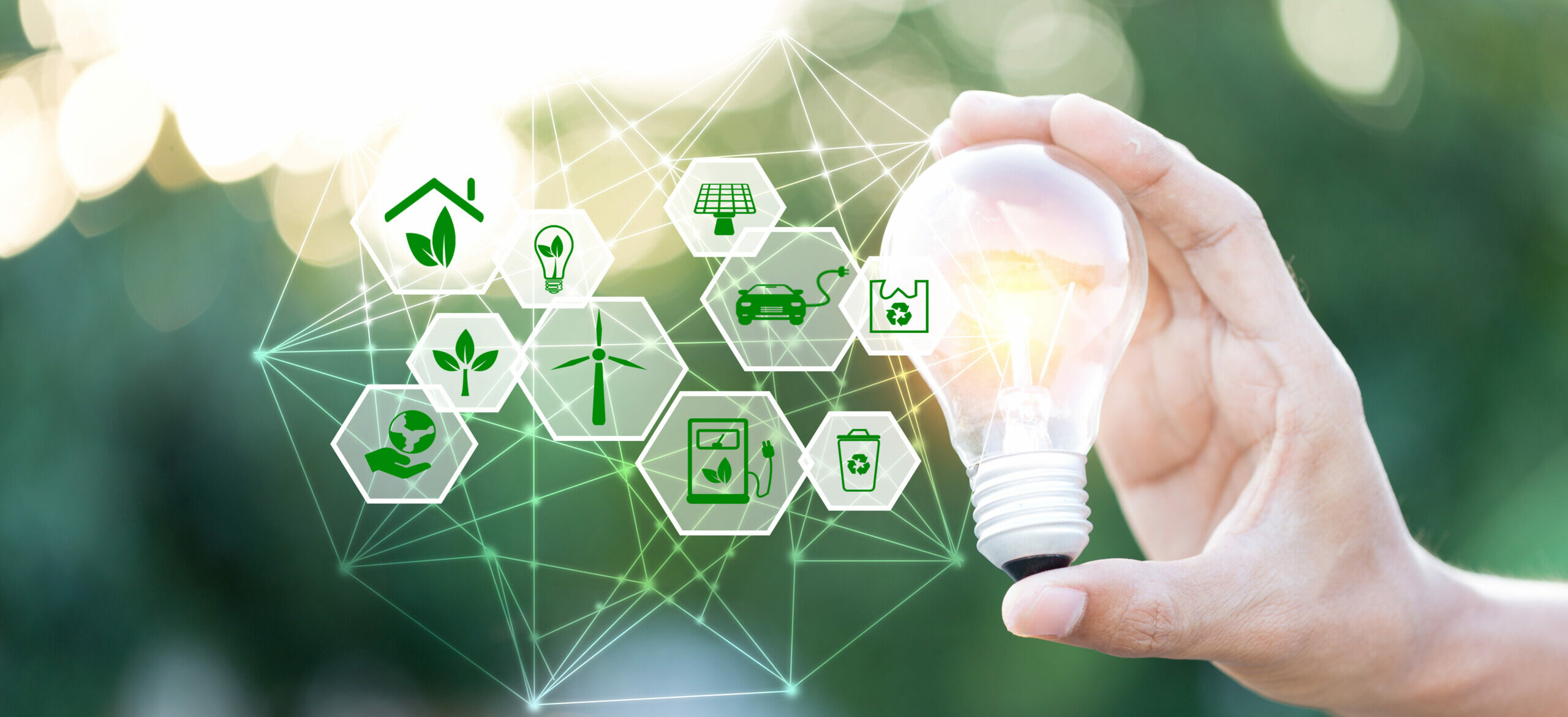 How are you responding to investor demands?
A rapidly changing market with an even greater focus on climate change resiliency is forcing companies to address investor demands and show how they are taking action to implement their sustainability initiatives into the business. Having a plan is no longer enough, and the need for real-world implementation is critical.
Do you have the capability to develop the early stages of your Environmental, Social, & Governance (ESG) strategy and successfully begin implementation?
Overcome ESG Obstacles
Responding to investor demands is urgent, and while organizations acknowledge the need to accelerate meeting ESG requirements, developing an ESG approach and turning it into a strategy that creates tangible value to your stakeholders presents a challenge.
Aligning team members

Time/money investment

How to implement and launch quickly and efficiently

How to play defense with investors (handling Risk)

Compiling and accessing data
Be ready to share your ESG strategy
An ESG strategy is the foundation of capturing your organization's journey, instilling stakeholder confidence, and creating value.
A tailored ESG strategy will reflect your unique business and be meaningful to your stakeholders.