Building Healthy Environments for Community Success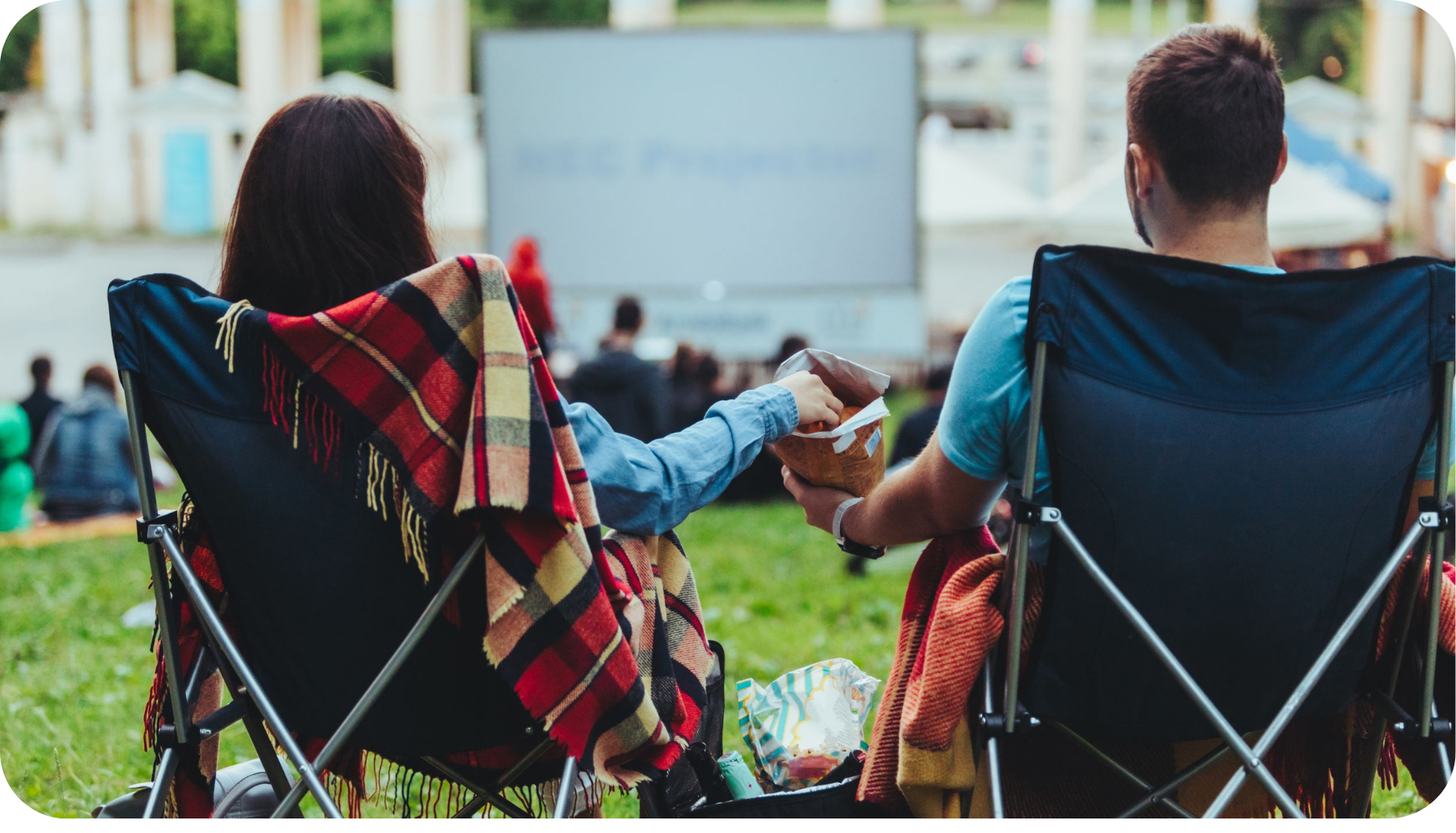 The Golden State communities are being challenged now more than ever. Combating extreme weather patterns, unpredictable wildfires, aging infrastructure, increasing energy costs, and an ongoing pandemic has California residents feeling far more vulnerable and less prepared.
Our experienced facility and energy team is ready to help support municipal leaders and help you navigate these uncertain times. We develop solutions unique to your building environments to ensure the health and safety of spaces your community needs and deserves, while also helping you maintain a focus on sustainability.